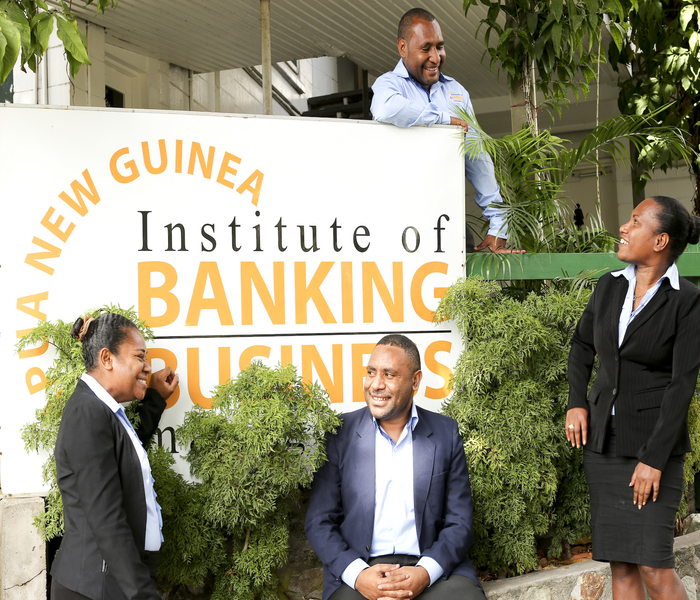 IBBM CAMPUS
1 x Hectare Campus in Port Moresby Town
3 x fully equipped conference room for up to 200 participants
2 x fully equipped training class rooms
1 x Board Room
A library and E-learning room with 20 computers
16 x twin-share rooms for trainees
Canteen, cafeteria and kitchen/dining facilities.
24 hour security and power back up campus
100 x Secure Parking
6 x Residential Units (2 bed-room)
250 seater Auditorium state of the art
AUDITORIUM
IBBM was delighted to have the gracious presence of 250 guests on the "Graduation and Inauguration of the New, State of the Art 250 seater Auditorium". The new constructed with a cost of 6 million Kina consists of state of the art with features like:
250 seats with folding writing pads
4 m x 3 m Video Wall
2 m Projector and Screen
Double Lecterns
Acoustic Roof Panels
Reception area with PNG Photography on metal
Terrace and Bar area
Blue and Green Changing Rooms
Kitchen and Toilets
Disabled access
State of the art Stage, Audio and Curtains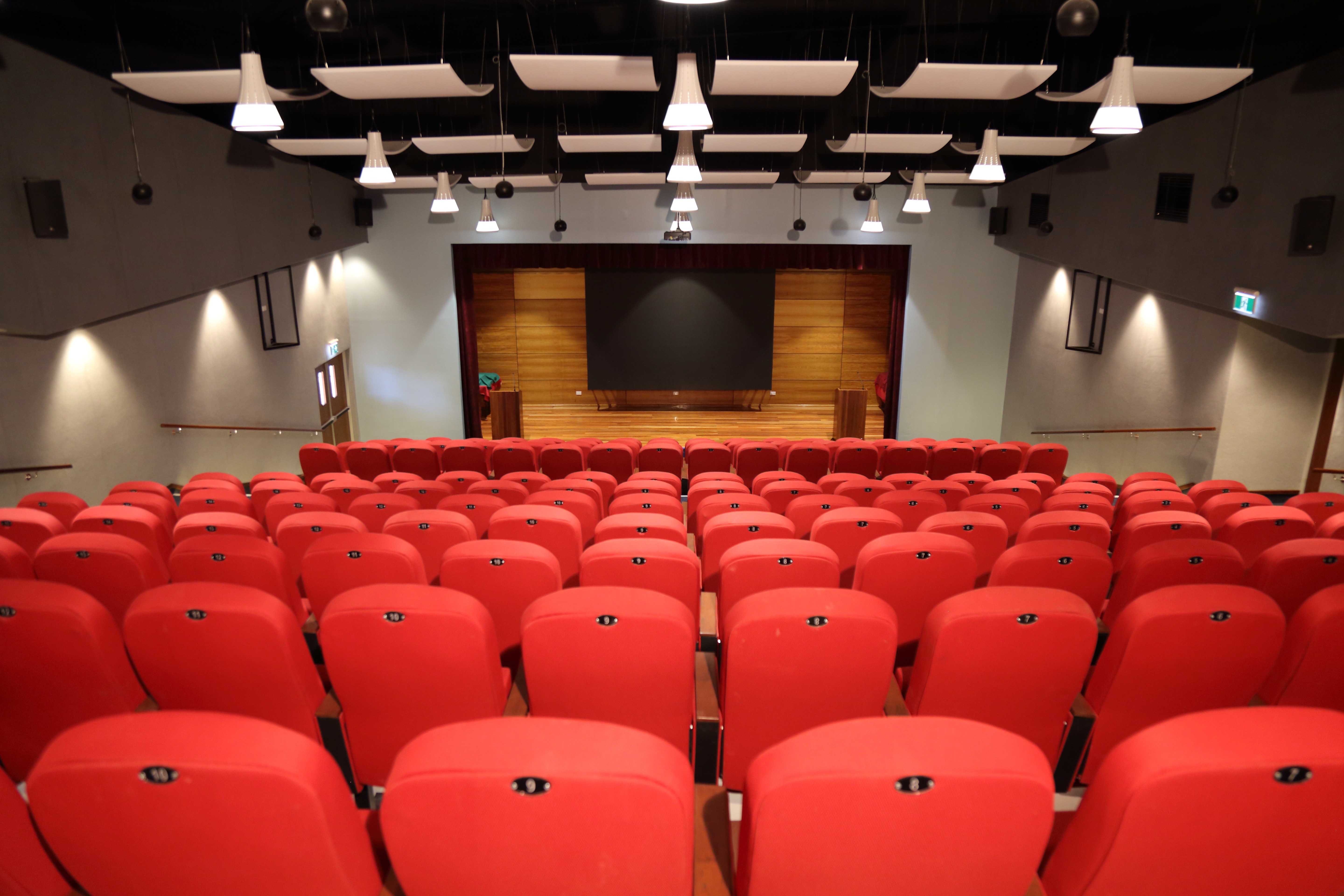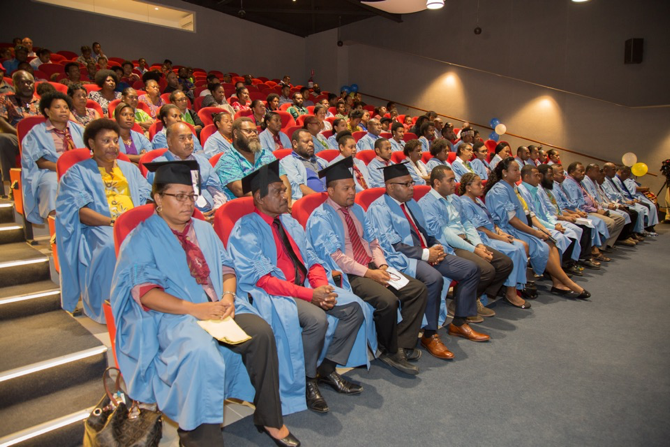 WK CONFERENCE ROOM
Sir Wilson Kamit Conference Room is an open plan 250 sqm rooms which seats upto 150 pax
It can be booked for a dat at K1200+GST
A  Non-refundable  Deposit  of  20%  is  required  to  confirm  your  booking.
Admin charge is 10% of catering costs
Corporate  Members and  ACM will receive  15%  discount on all Tariff.
Email: info@enterprisecentre.com.pg or customerservice@ibbm.com.pg to BOOK  your next event.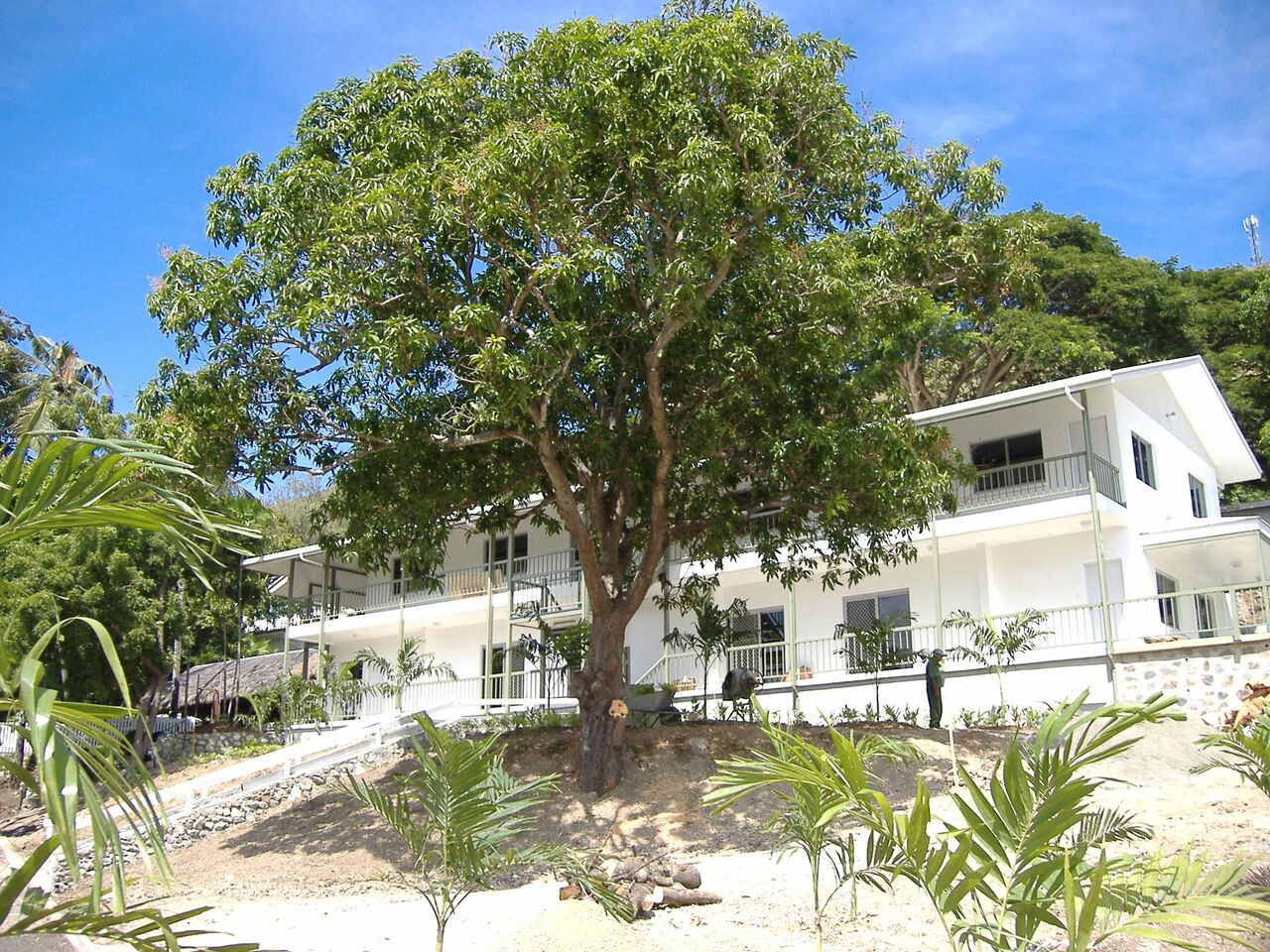 STUDENT ACCOMODATION
We have 16 x Twin Share Student Rooms with AC and computers.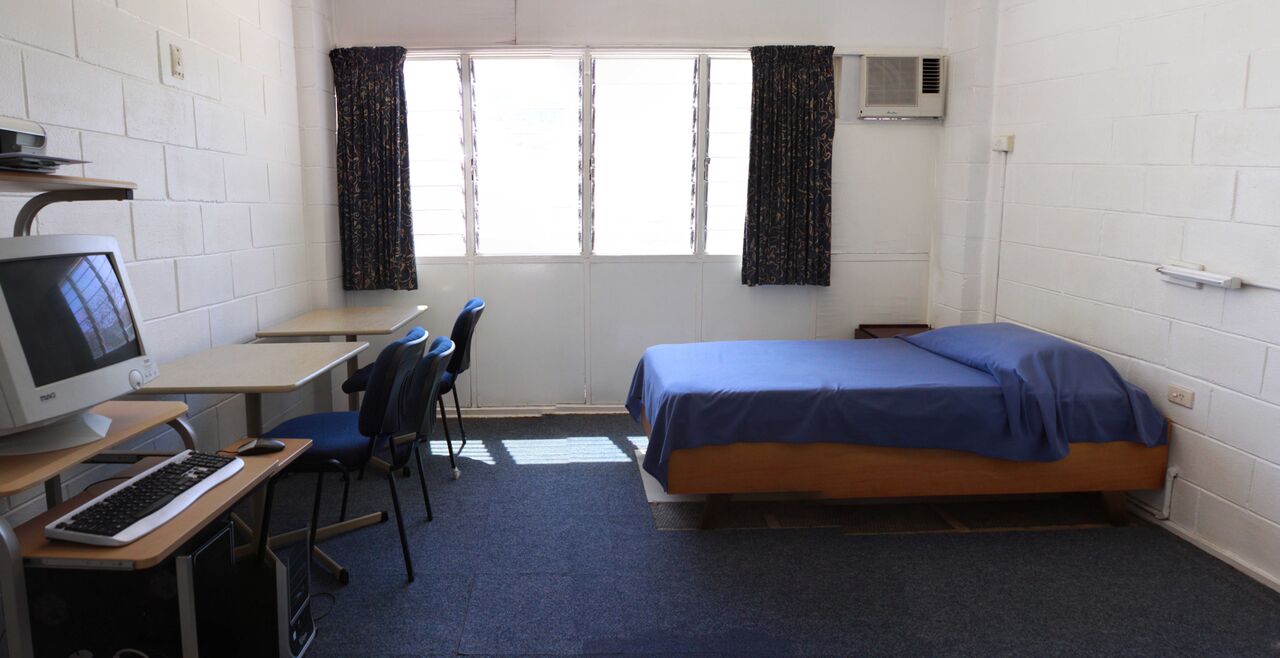 CONSULTANT ACCOMODATION
At ToRobert Business Training Centre, we have Single accomodation, Twin Share Accomodation and Studio Apartments for Short Stay Consultants.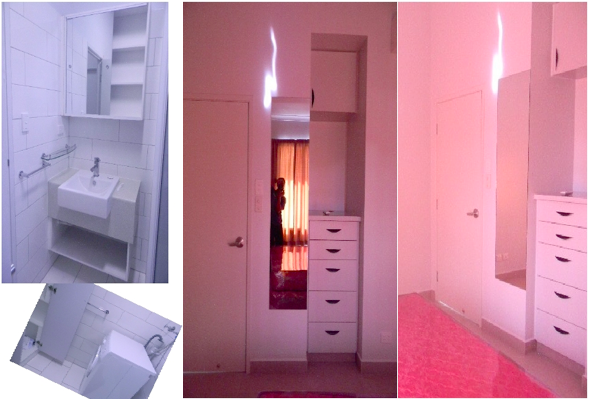 2 BEDROOM APARTMENT
2 Bedroom Accomodation at IBBM BAKANI APARTMENT
It is a highly secured double gated compound
Suitable for a family of 4
Full Furnished Apartment
Ready to move in
As new condition built in 2014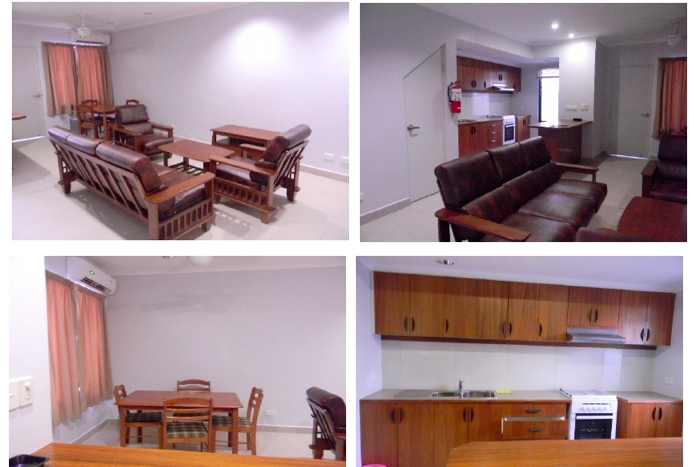 OFFICE SPACE
Secured Office Space available for members and NGOs. Rates are per square meter per year with Building Levy and GST.